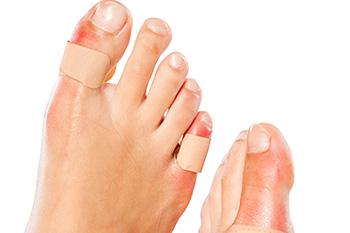 Take Care Of Your Blisters
If your feet are prone to blistering, taping may be a lifesaver.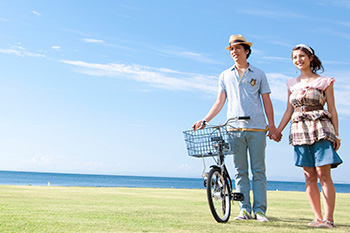 Find Useful Tips Here
Contrary to popular belief, fitness walking doesn't have to look ridiculous. With proper form, you'll simply look like a woman on a mission. Here's how.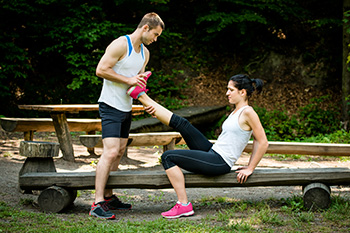 My Favorite Is Number Five
Strengthening exercises for the foot and ankle can help prevent injuries and can speed recovery from an injury.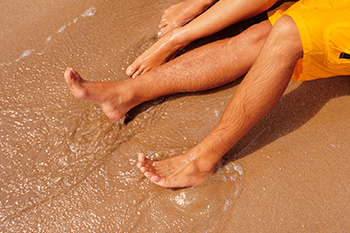 Find Out Some Treatments
Diabetes is hard on feet. Because the feet are farthest from the heart, any problems with blood flow can leave feet underfed.