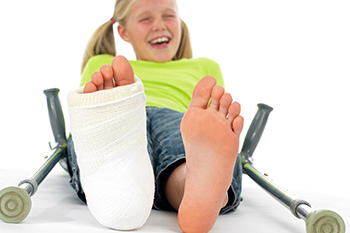 Rivera Foot & Ankle Can Help Them!
We are happy to help adults as well as kids, our services for kids include: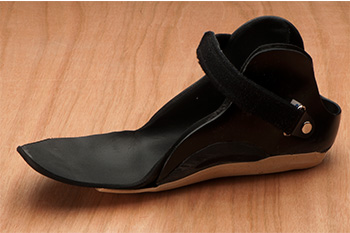 Who Needs Them?
These are custom-made prescription insoles that are designed to correct the alignment of the bones and joints within the foot and the lower extremity and spine.
When the foot architecture is corrected, the internal foot and external leg muscles will function at their peak performance.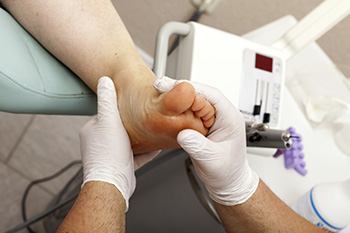 If You Suffer From Diabetes
What Is Diabetes?
Diabetes is the inability to manufacture or properly use insulin, and it impairs the body's ability to convert sugars, starches, and other foods into energy.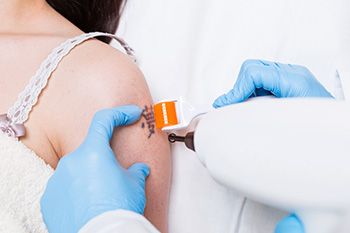 Tattoo Laser Remove
There are many different establishments which offer treatment removal for tattoos as a help for people who want to get rid of it.