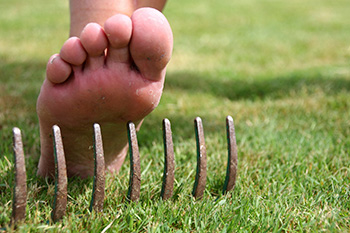 The Best Solution Only in Houston
Tetanus is a preventable disease that continues to affect people in the United States due to poor immunization practices in our health care system.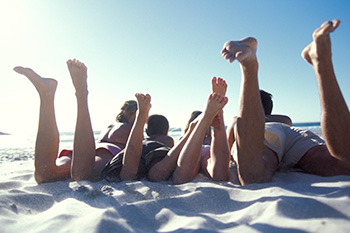 Podiatrist in Houston
Even with the best preparation, aches and pains are an inevitable result of a new jogging regimen. If the pain subsides with slow easy exercise, you may continue, but if it gets worse, stop the activity and rest. If it persists, see your podiatrist.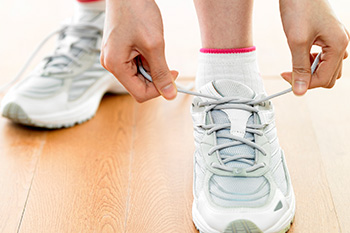 How to Select the Right Athletic Shoes?
Athletic shoes are grouped into categories: Running, training and walking.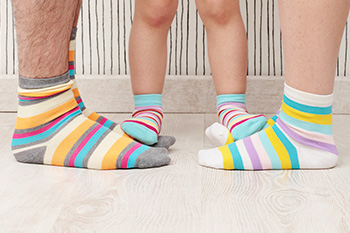 Which Socks to Avoid Sweat
You make an habit out of thoroughly washing your feet. You change shoes regularly and take them off when possible.