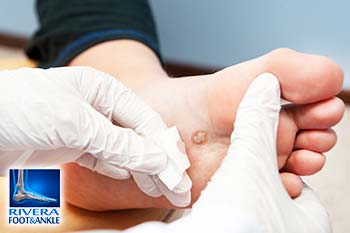 Warts are Skin Growths Caused by Viruses
Warts facts
Warts are local growths in the skin that are caused by human papillomavirus (HPV) infection. They should be distinguished from sexually transmitted (genital) warts, which are caused by other HPV types.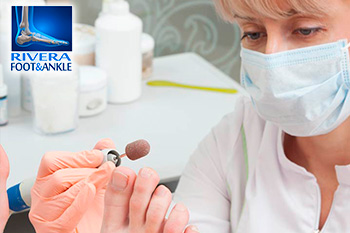 These Are Our Services!
At Rivera Foot & Ankle, we are proud to serve all patients with our top quality services: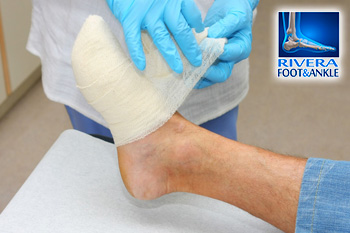 Diabetic Foot
Diabetes can damage the nerves and blood vessels in your feet. This damage can cause numbness and reduce feeling in your feet. As a result, your feet may not heal well if they are injured. If you get a blister, you may not notice and it may get worse.
Do i have it?
What is it?
The hammertoes also known as hammertoes or mallet fingers are a deformity in which one or more toes flex and bend acquiring the appearance of a claw.