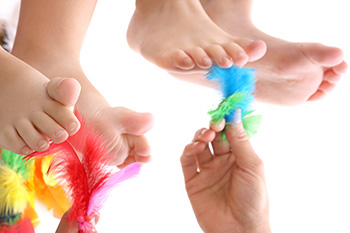 Learn About Treatment and Prevention
Definition
The term arch pain (often referred to as arch strain) refers to an inflammation and/or burning sensation at the arch of the foot.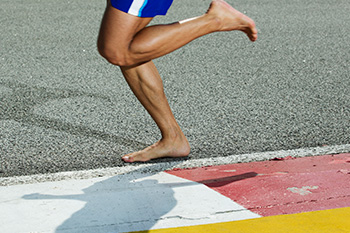 Is It Good Or Bad?
Barefoot running, also known as minimalism or natural running, is simply running without shoes or running in thin-soled shoes. Running barefoot is considered to be the natural way of running and some entire cultures still foster this idea such as the Tarahumara in Mexico.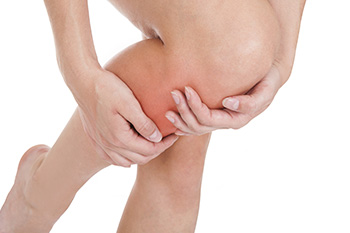 Learn More About This Condition
Definition
Shin splints are a common lower extremity complaint, especially among runners and other athletes.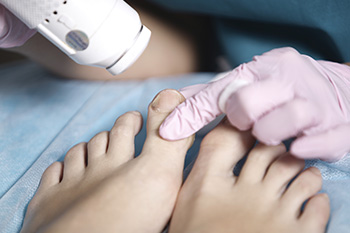 What Causes a Hammertoe?
While ill-fitting shoes may contribute to a hammertoe, "shoes don't [actually] cause it," says Mauser. "Hammertoes occur by the pull and stretch of the tendon. One tendon gets a more mechanical advantage over the other and allows the deformity to occur."