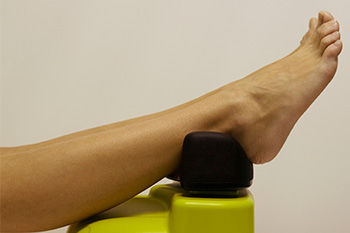 5 Exercises You Must Do
Begin with feet firmly on the floor, parallel to each other, shoulder distance apart.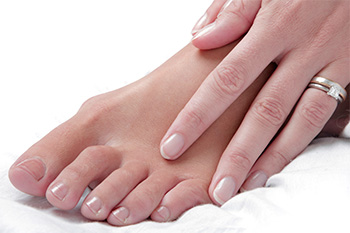 The Initial Evaluation
Take your shoes off and follow these simple steps for self-examination.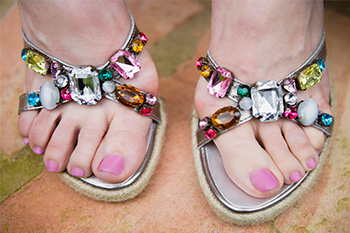 Normal or Abnormal
The average person takes approximately 10,000 steps per day, which can add up more than 3 million steps per year. Each step can place two to three times the force of your body weight on your feet. With time, this extensive repetitive use leads to several normal changes associated with aging: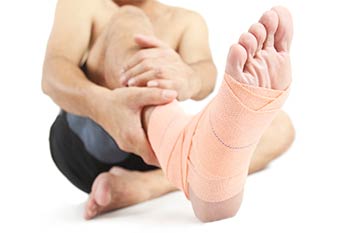 Symptoms and Causes
The Achilles is the large tendon connecting the two major calf muscles, the gastrocnemius and soleus, to the back of the heel bone.