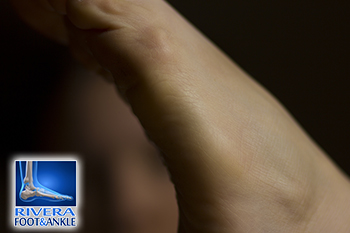 Podiatrist Houston

,

Pain across the bottom of the foot at any point between the heel and the ball of the foot is often referred to as arch pain.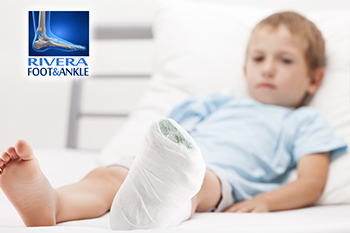 Advanced Foot & Ankle Specialist
Young athletes could see their sports dreams evaporate if they don't seek prompt treatment and allow full rehabilitation of foot and ankle injuries. That warning comes from sports medicine experts with the American College of Foot and Ankle Surgeons (ACFAS).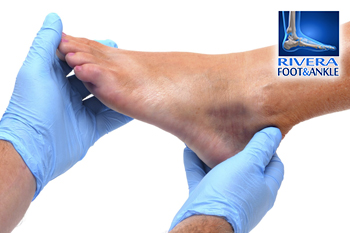 Call Now: 713-691-9600
At Rivera Foot & Ankle, our priority is to deliver quality care to informed patients in a comfortable and convenient setting.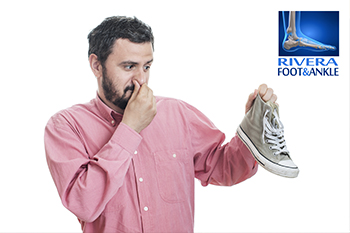 Smelly feet
They're your tootsies, your dogs, your piggies. Whatever you call them, feet are an important part of you. Without them, you couldn't stand up, walk around, or run a race. In fact, your feet work so hard for you that sometimes they get sweaty. And stinky.