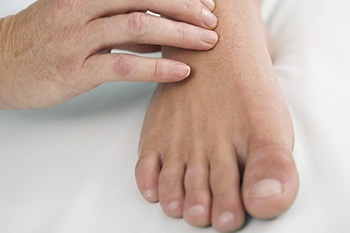 Keep Your Feet In Good Shape
Good foot care is essential for people with diabetes.
From foot self-exams to doctor checkups, there are many things you can do right now to keep your feet in good shape, improve circulation, and catch a problem before it becomes severe.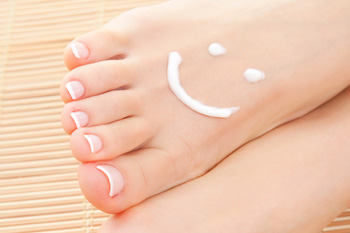 You Will Be Amazed
A human foot & ankle is a strong, mechanical structure that contain 26 bones, 33 joints, and more than 100 muscles, tendons & ligaments.
The 52 bones in your feet make up one quarter of all the bones in your body. When they are out of alignment, so is the rest of your body.
There are approximately 250,000 sweat glands in a pair of feet, and they excrete as much as half a pint of moisture each day.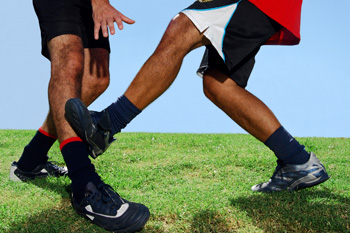 Foot, Ankle and Soccer
The damage it can do:
High ankle sprain. This is one of the most common injuries in the game. A high ankle sprain affects the syndesmotic ligaments, which are located above the ankle, and it is caused by outward twisting of the ankle and foot.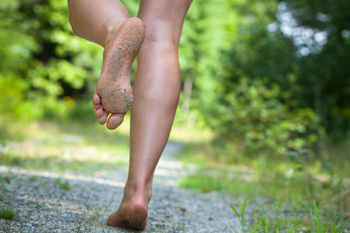 Advantages of Barefoot Running
Lieberman's 2010 study on barefoot running is seen as a major impetus for the popularity of barefoot running.