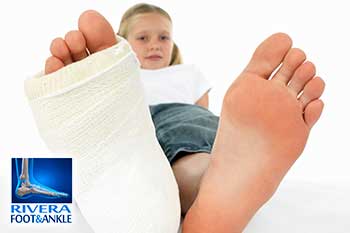 Podiatrist in Houston
We are happy to help adults as well as kids, our services for kids include: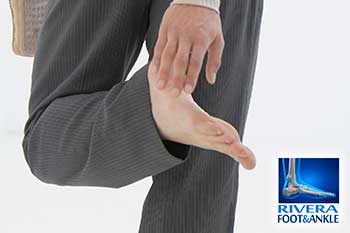 The Most Common Cause
Causes of Foot Pain
Pain in the foot can be due to a problem in any part of the foot. Bones, ligaments, tendons, muscles, fascia, toenail beds, nerves, blood vessels, or skin can be the source of foot pain.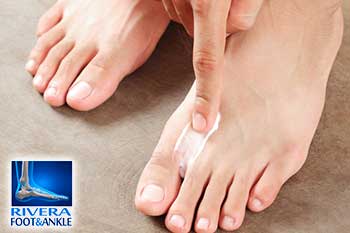 Prevention and Treatment
Wear light, moisture-wicking, synthetic (not cotton) socks, after you run, change out of your soggy socks and shoes and slip into dry after-sport shoes before you go for coffee or run errands.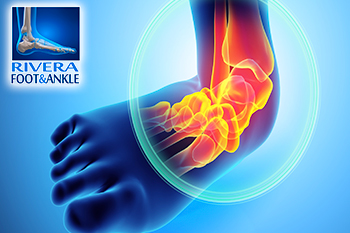 Practice Good Hygiene
Get rid of odors. Dealing with odor is a problem many people face, since feet produce more sweat than the rest of the body and tend to harbor bacteria that creates a smell. If your foot odor has gotten out of hand, there are measures you can take to make them smell better right away.