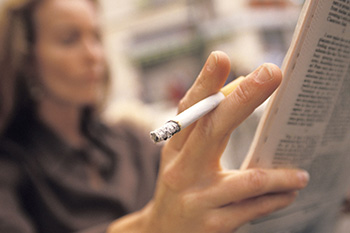 Feet and Smoking: Quitting
You've likely read how smoking can cause lung cancer and heart disease. Now it's time to read about what smoking does to your feet.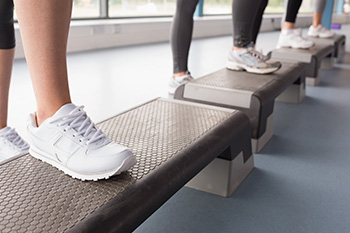 Stay In Great Shape
Toe grip (to strengthen the foot muscles to improve balance): Drop a sock on the floor and use your toes to grip and lift it off the floor. Hold for 10 seconds, then release. Repeat five times with each foot.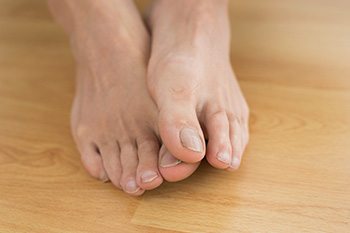 Causes And Symptoms
The posterior tibial tendon serves as one of the major supporting structures of the foot, helping it to function while walking.
Posterior tibial tendon dysfunction (PTTD) is a condition caused by changes in the tendon, impairing its ability to support the arch. This results in flattening of the foot.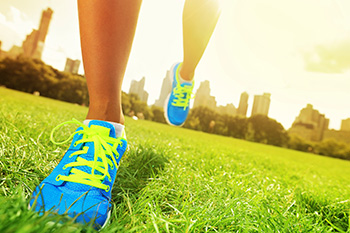 Taking Care Of Your Feet
Sports and Your Feet
Organized sports can be both beneficial and devastating to your feet. If you have an existing foot problem, contact our office first.
Here are a few tips for the major kinds of sports: