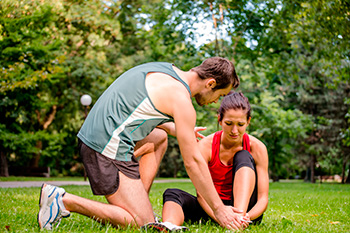 Learn More About Feet Conditions
The bones, connective tissue and small joints of the feet are prone to several types of injuries. Injuries can happen in otherwise healthy joints; however, arthritis and related disease processes can make some more likely.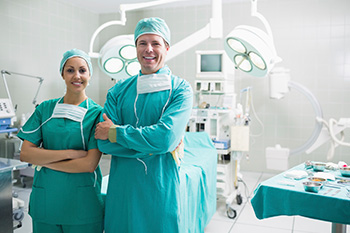 Is It For You?
What is adult flatfoot?
Adult flatfoot is a condition that causes flattening of the arch of the foot.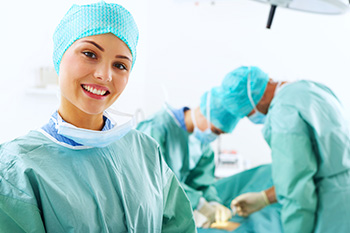 Are You A Candidate?
Many people get relief from bunion pain by wearing larger shoes with a wider toe-box (for example, athletic shoes instead of ballet flats or high heels). Cushioning bunions with protective pads also help. Those who experience pain even after making these lifestyle adjustments may choose bunion removal surgery as an effective treatment method.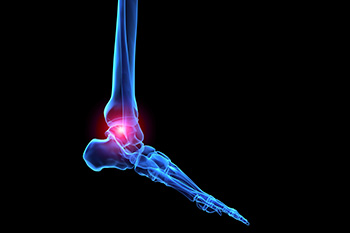 Take Some Precautions
Foot and ankle injuries are common in sports, especially running, tennis and soccer. But sports enthusiasts can decrease the risk of injury by taking some precautions.