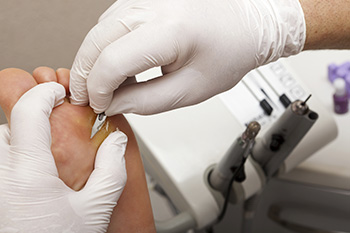 Get Treatment Today!
Warts are produced by an infection of the skin by human papillomavirus (HPV), which is the most common viral infection of the skin. Plantar warts grow on the plantar surface or the sole of the foot.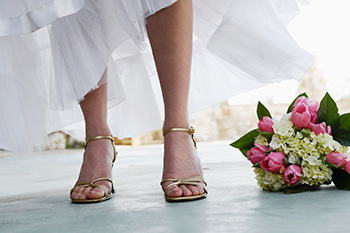 Here You Have Some Tips
Numbness in your feet and toes can be caused by many different conditions and is often accompanied by a tingling feeling. Numbness can be as uncomplicated as your foot going to sleep or as serious as diabetes or multiple sclerosis.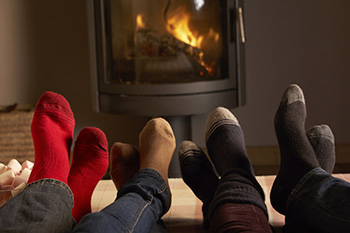 They Are Wonderful
Look at your feet. No, take a good look at them. There they are on the end of your legs.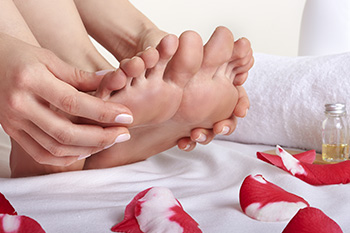 Your Feet Should Not Hurt-Ever
Make a point to wash your feet (and between your toes!) with a washcloth carefully and regularly.