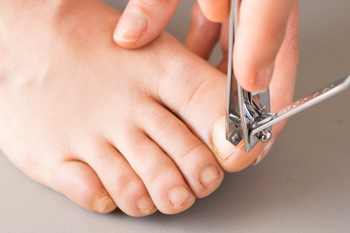 There Are Many Risk Factors
An ingrown toenail is caused when a toenail grows sideways into the bed of the nail, causing pain and swelling. Sometimes this can become infected causing drainage and may become serious.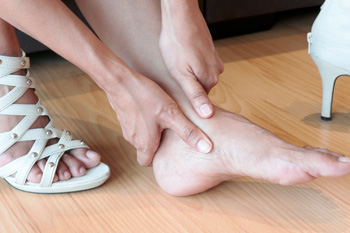 Arthritis Is One of Them
Osteoarthritis (OA). The most common form of arthritis, osteoarthritis is a chronic condition characterized by the breakdown of the cartilage that cushions the ends of the bones where they meet to form joints. This breakdown causes the bones to rub against each other, causing stiffness, pain and loss of movement in the joint. In the foot, osteoarthritis most commonly affects the big toe, but it can also affect the midfoot.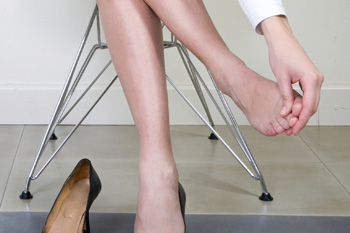 Causes of Toe Pain
Arthritis, including gout, can cause pain in the toes.  Gout  is an inflammatory condition in which crystals periodically deposit in joints, causing severe pain and swelling. The big toe is often affected by gout.
Treatment for gout includes: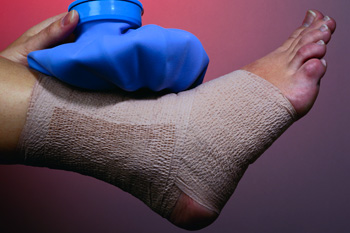 Follow These Suggestions
When you sprain an ankle, applying ice can help ease pain, swelling and stiffness associated with the injury.
For the first three days after spraining your ankle, apply an ice treatment (a slush bath, ice pack or ice massage) every two to four hours.
To use an ice pack treatment, partially fill a plastic bag with crushed ice and place it on your injured ankle, making sure to first apply a thin, wet cloth to the skin underneath the ice pack. Use an elastic bandage to hold the pack in place.